We compose, design sounds and give consultancy services for films, series, visual arts, commercials, games, and web3.0 friendly projects. Our promise is to carefully study every element of a visual narrative and bring out the untold story of the "moment" by creating a real connection with the help of our love for auditory storytelling.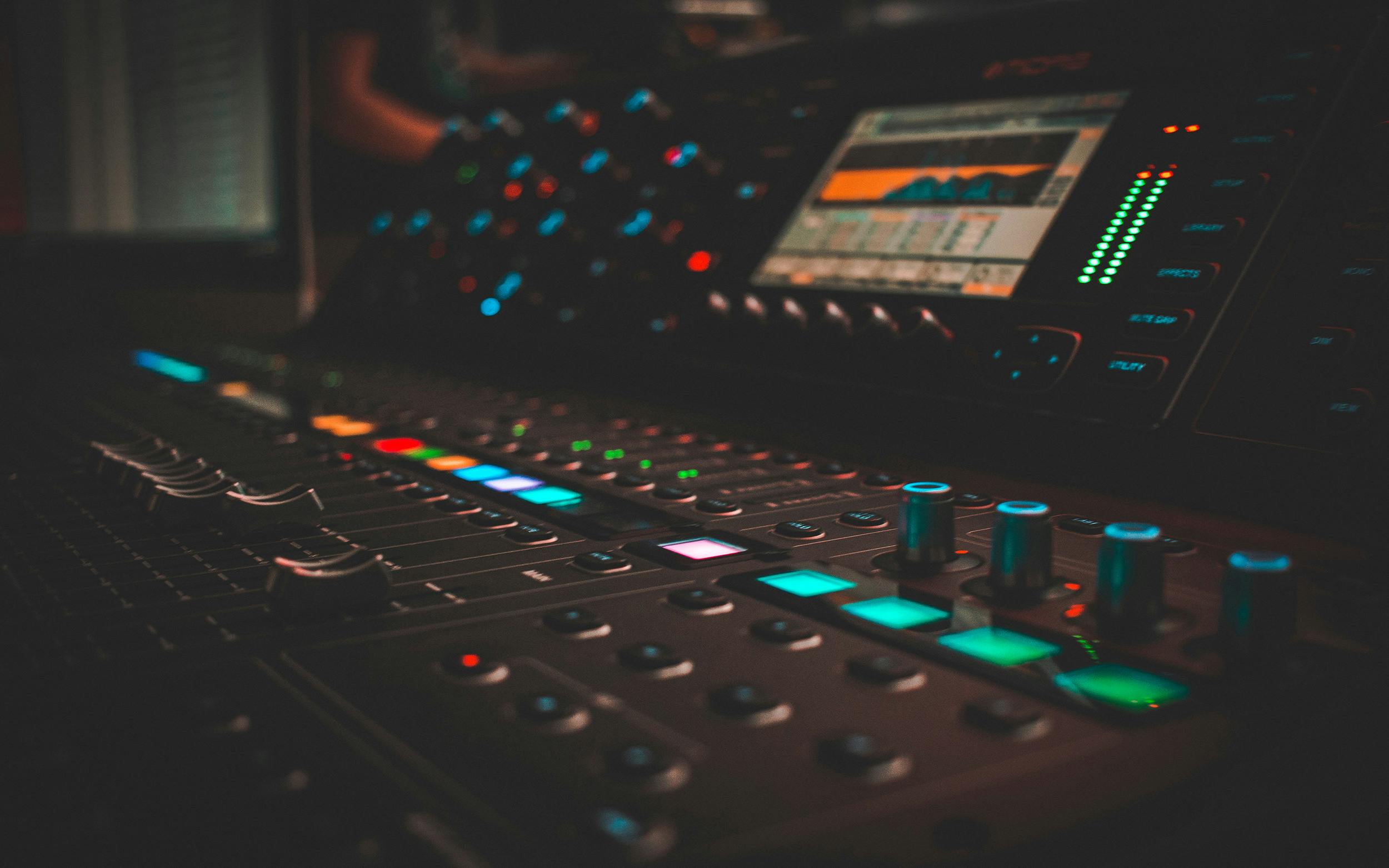 Comfortnoise is a place for the best minds in music, and where sound seekers can come to discover the best music.  We are creators that connect with audiences, move people and contribute to culture. Our expansive team of collaborators consists of experienced musicians and recording engineers who have been giving high-end outcomes the industry for years. 
Comfortnoise is founded and led by an award-winning multi-genre composer, producer and music supervisor; Ahmet Kenan Bilgiç has composed for numerous feature films and series e.g Butterflies, Leylak, Ivy, Yakamoz S245, Grudge… He has a colorful repertoire of albums, and is a proud member of many honoured international film projects featured at; Tribeca, Sundance, Karlovy Vary, East End, Maine, Istanbul, Galway Film Festivals and more...
Ahmet honed his musical talents as he traveled with his band Gevende, a leading sound of avant-garde progressive world music. While leading Gevende he experienced different cultures and stories from the Arctic to Nepal. The band recorded five albums and was invited to perform at a variety of prestigious festivals around the world; Brazil, Norway, Portugal, Netherland, France, United Kingdom, Germany, Hungary, Greece, Denmark, Iran, Pakistan, India, to name a few. Inspired by voices from diverse geographical regions, Bilgiç wrote songs inspired by these different languages, creating his own in the process. He was dubbed a 'storyteller' of non-existing language. He united different creative people for each project and this variety provided him innovation & new perspective that is needed for creating unique work every time. Thus, Comfortnoise uses the power of sound astonishingly well, refreshes itself daily, and is always looking for original sounds - not by rejecting the traditional ways, but by fueling itself with time-honored techniques.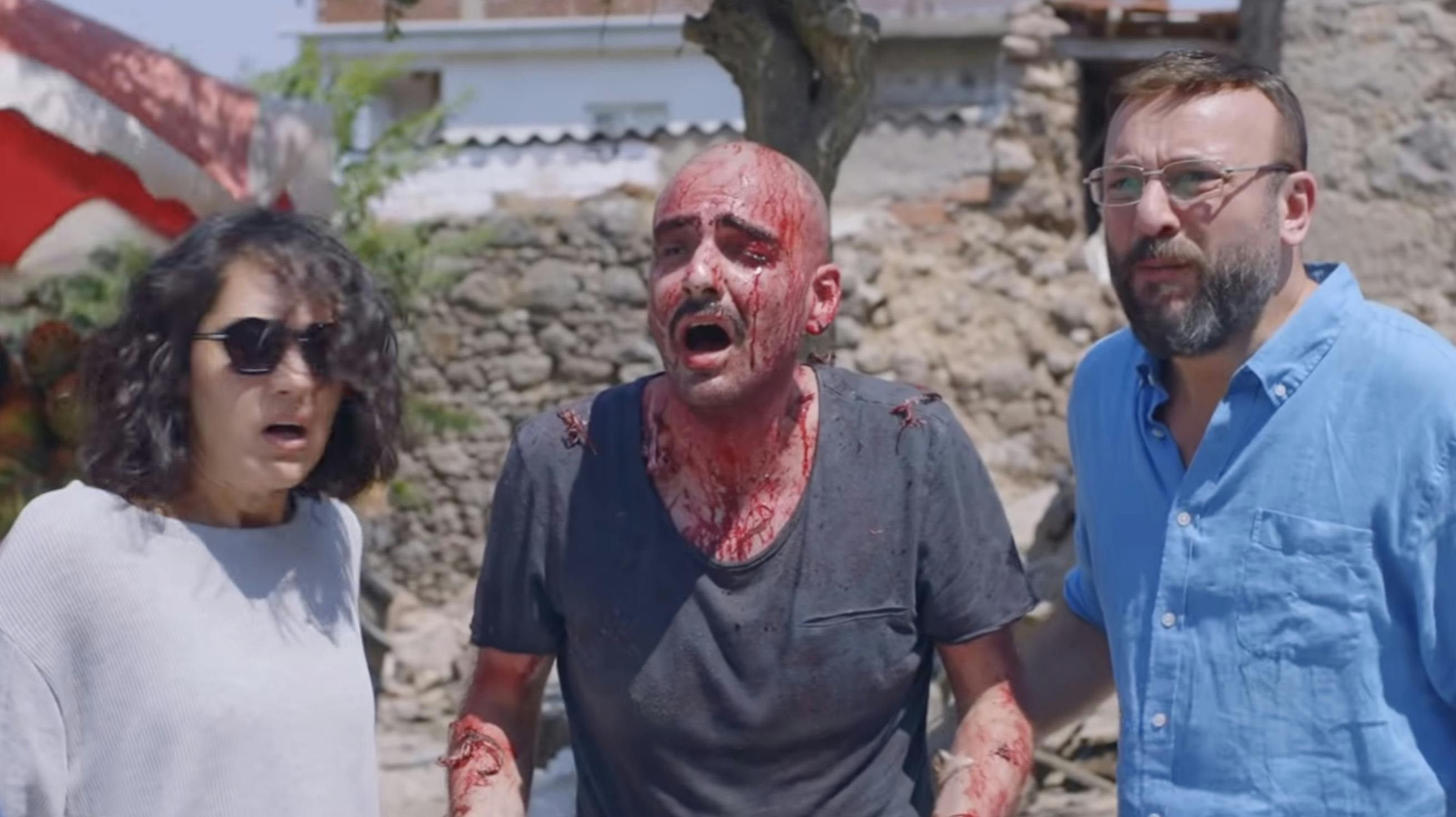 We harness the power of sound to take audiences on an authentic journey, immersing them in compelling audiovisual experiences. Our promise is to carefully study every element of a visual narrative and work closely with directors to reveal the untold stories of the moment. 
With the help of our love for auditory storytelling we strive to create real connections between audiences and narrative, we know our work needs to be more than just comfort noise it needs to add altogether new dimensions.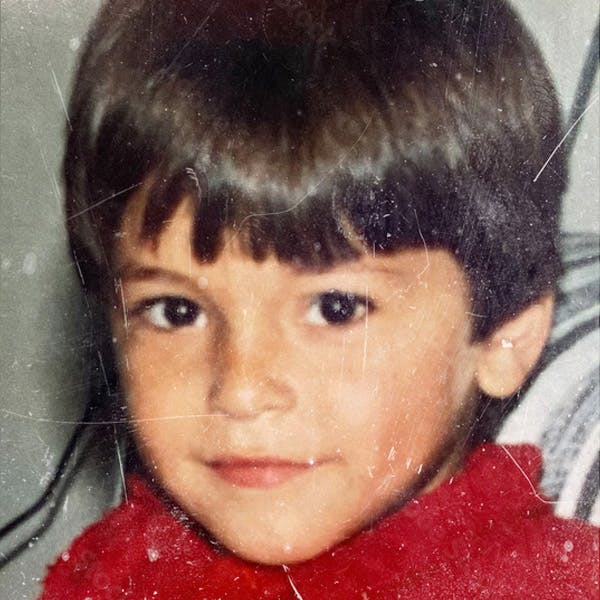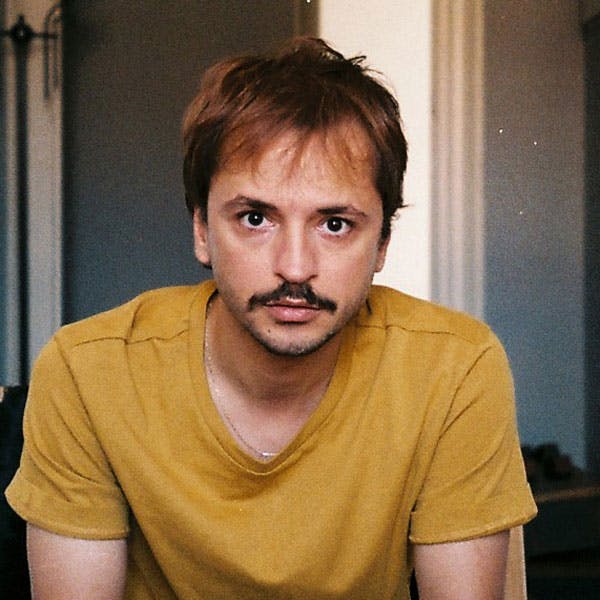 Ahmet Kenan Bilgiç
PRODUCER - COMPOSER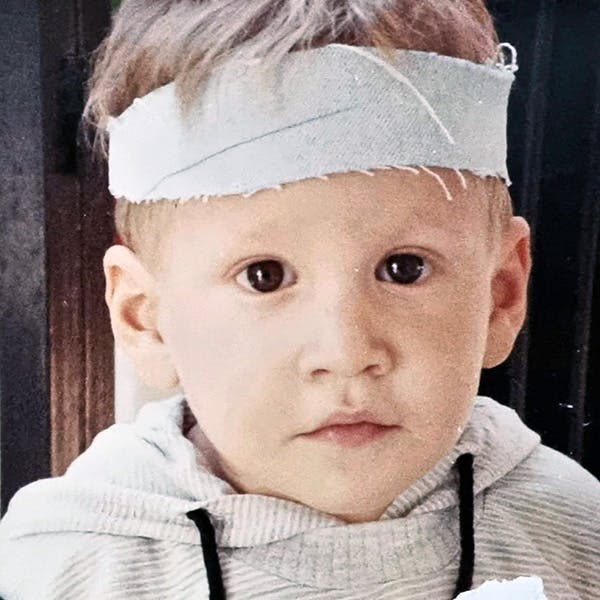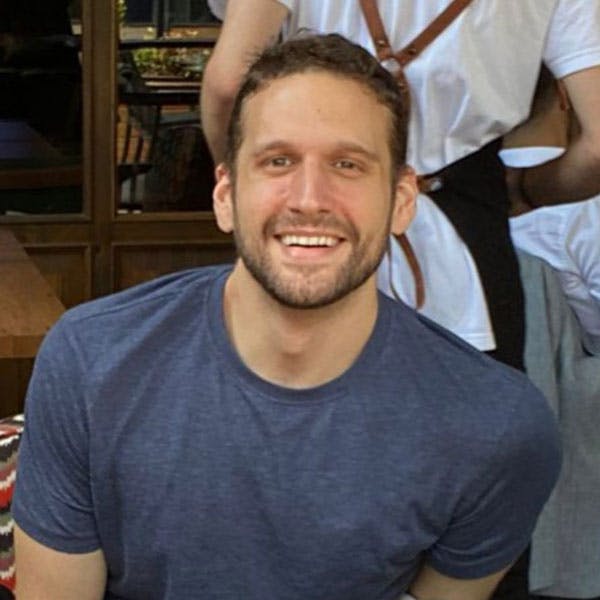 Can Saka
COMPOSER - ARRANGER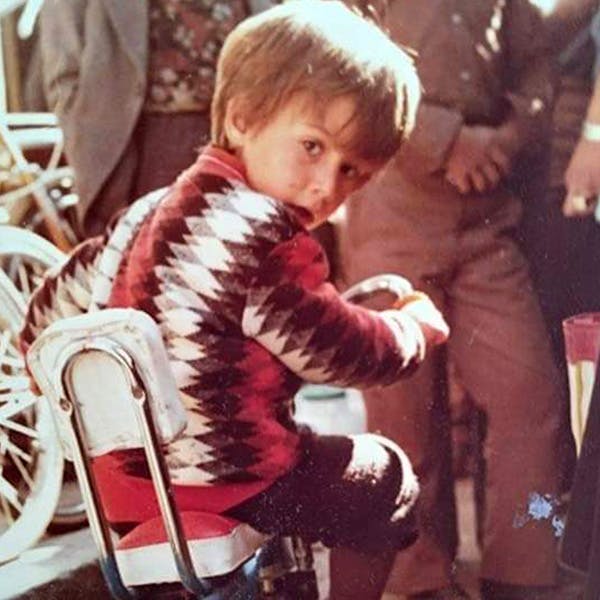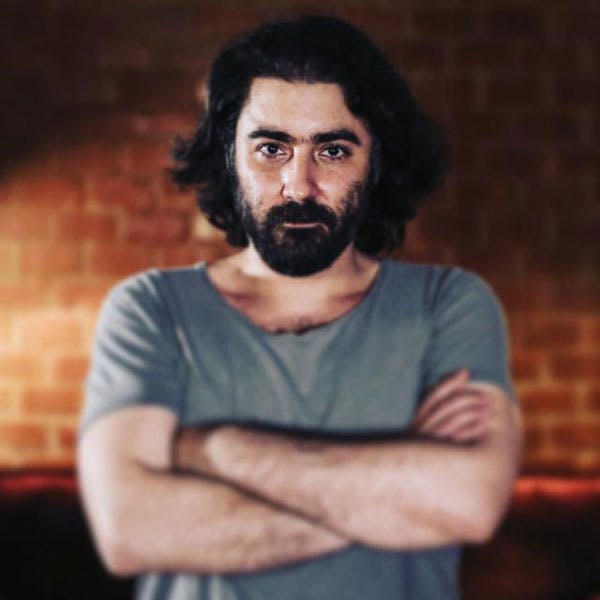 Sinan Sakızlı
MIXING ENGINEER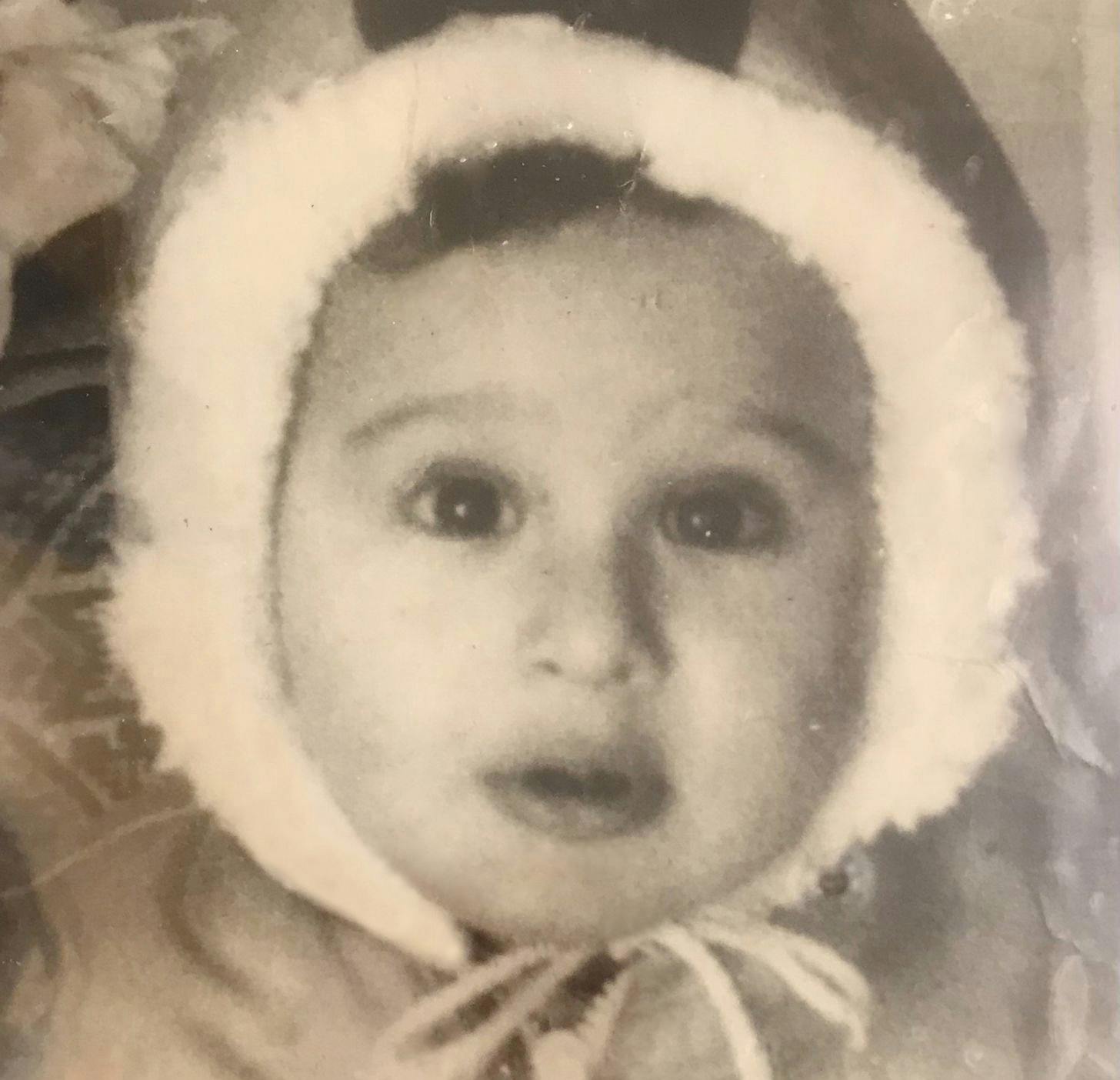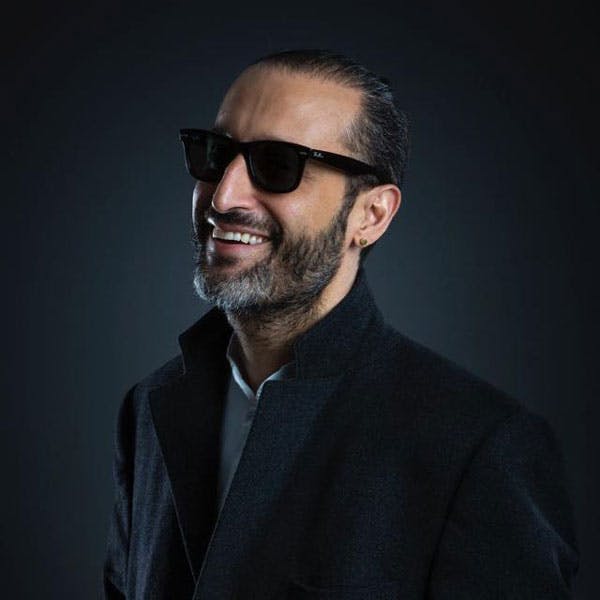 Betal Özay
LEGAL COUNSEL