Comfortnoise is an award-winning creative music & sound production studio for an evolving media landscape. Based in London and Istanbul, working globally.
STUDIO / COMPANY
Full Tilt Aerial
Limbic Cinema
MEDIA
Live Mapping &
Dance Performance
RECOGNITIONS & AWARDS
Best Innovation
In Sound Prize
AUDIO WORK
Original Music & 
Sound Design
With our passion and spirit embedded into our work, we are consistently discovering new depths within our practice. Awards and cultural recognition in-turn motivate us to continue to innovate in our process and foster stronger bonds with our audiences.
AWARD-WINNING PROJECTS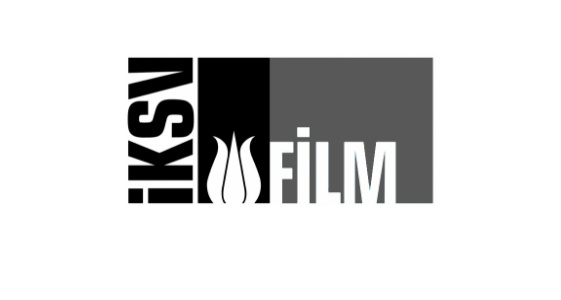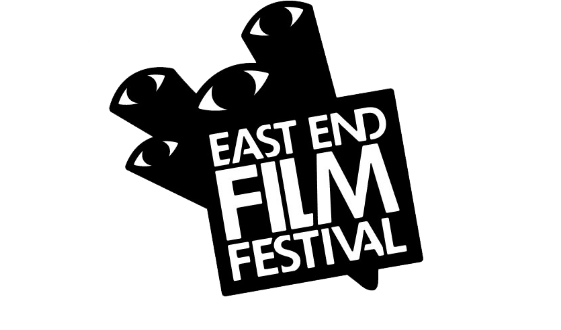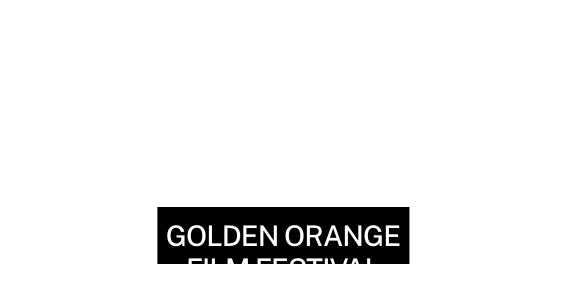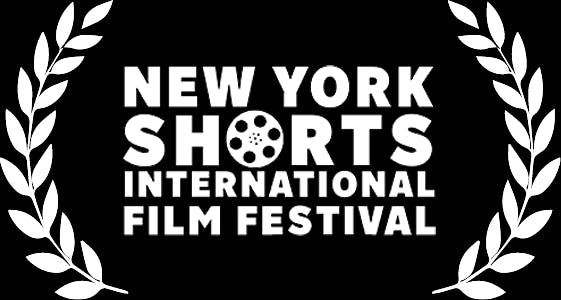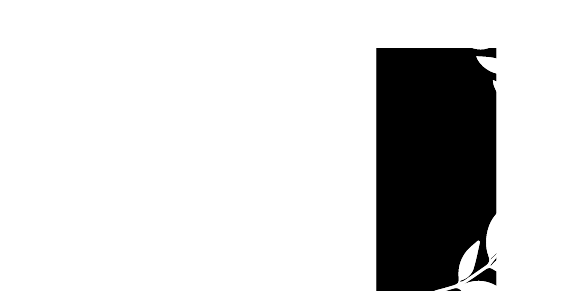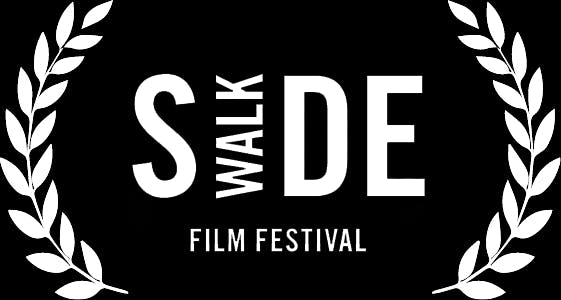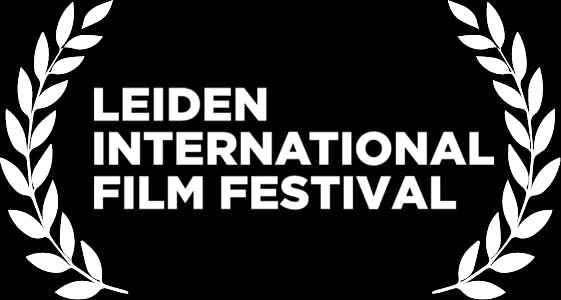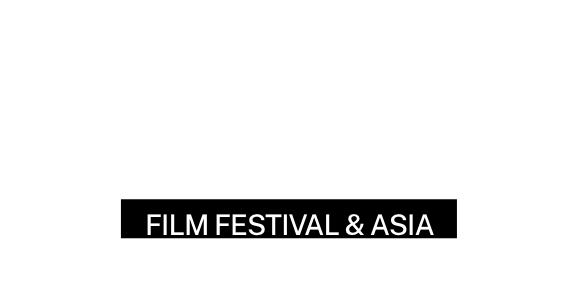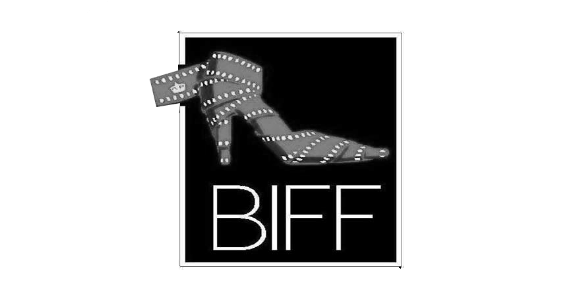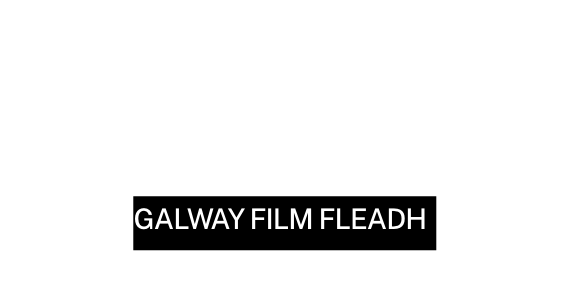 PROUD TO BE PARTNER